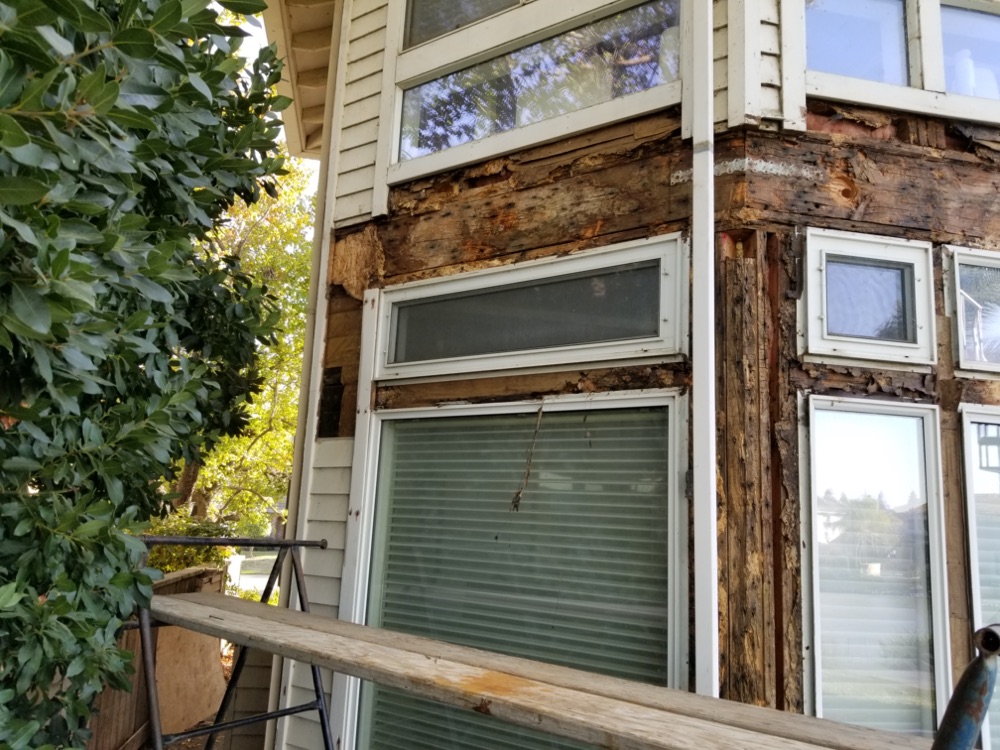 Siding
Balconies
Walkways
Landings
Stairs
Railings
Window Frames
Door Frames
Dry Rot Damage can found in all types of wood products that make up trim, framing and structural components of a home or building. Dry Rot Damage is caused by several types of fungus that eat away at the wood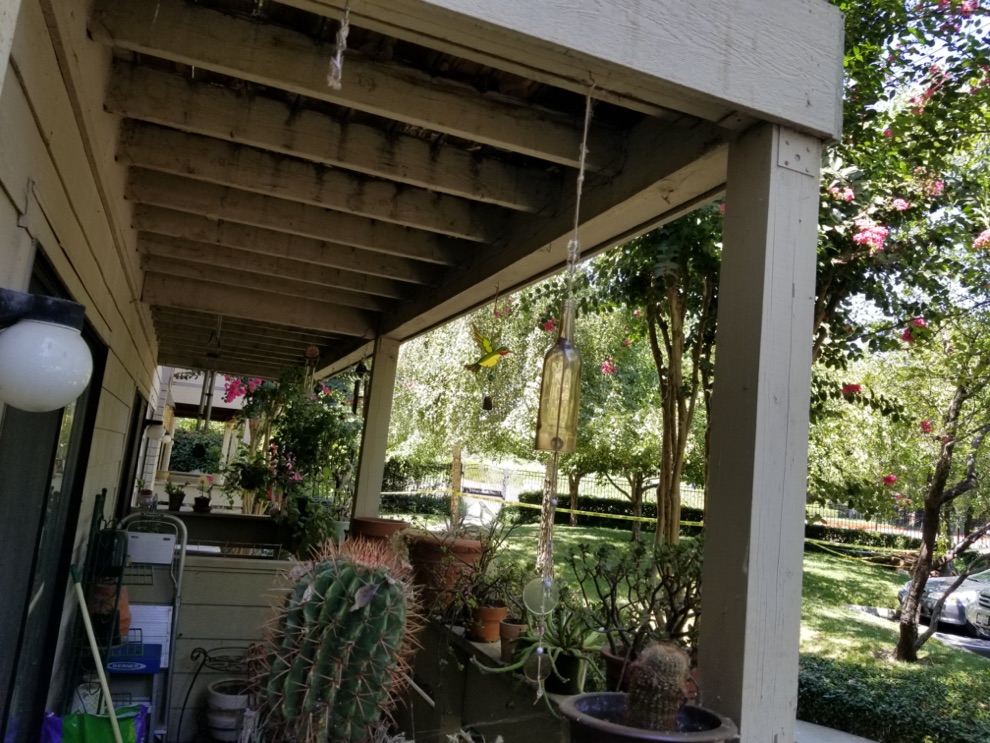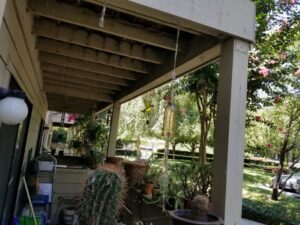 fibers strength and rigidity. The damage is usually found on the exterior components of a structure and is also found in interior areas with moisture intrusion.
3D Benchmark Builders, Inc. has over 15 years' experience repairing and replacing wood products damaged by dry rot. We perform work on Commercial Buildings, Single Family Homes and Multi-Family Apartment, Condo and Townhouse Buildings.
For commercial and multi-family projects, substantial dry rot damage to structural components can require architectural plans and the need for engineering to submit for permits. 3D Benchmark Builders along with our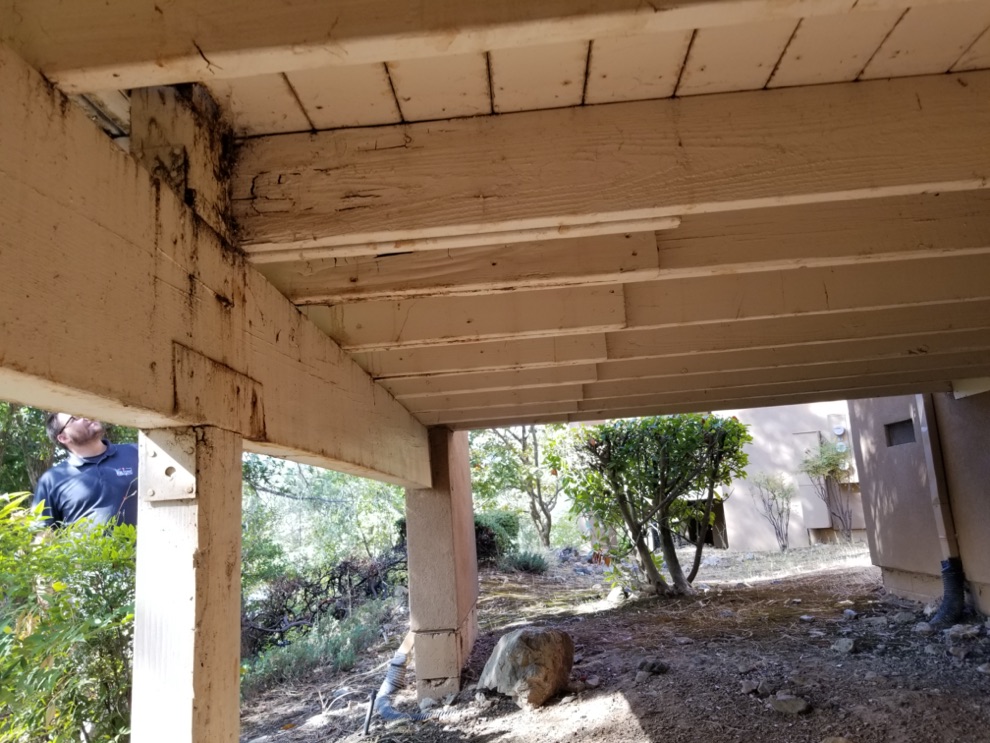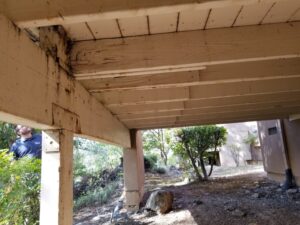 trusted Designers, Architects, and Engineers is your one-stop to complete any and all forms of dry rot damage repair and replacement.
We also have experience with the newly passed Senate Bill 721 for multi-family homes and performing repairs and replacements arising from Rental Housing Inspection Program (RHIP) Audits.
Call us today or fill out our form and we will schedule an appointment for a free assessment of the damage and step by step explanation of what the process and costs would be to fix your dry rot problem.